Audio Downloads
Download music and other audio files here.
Free Track from Solala's CD Boundless
Here's a track from my album, Boundless with a beautiful Chinese flute I bought in SF a few years ago, along with the harmonic overtone singing. Just click on the link below. The rest of the CD has lots of Tibetan bowls and native flute as well. If you want to purchase this CD just go to our store. More Details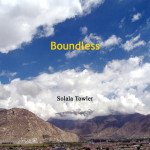 Free track from Sacred Soundings
Here's sample from my CD Sacred Soundings, a lush and hypnotic journey deep into the sacred mountains with native flute, Chinese xiao and dizi flutes, throat singing and Tibetan singing bowls. You can find it in our store.  Enjoy! More Details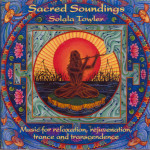 Windhorse-Spirit of Tibet
Here's a track from my CD Windhorse: Spirit of Tibet. It's a blend of recordings I made of monks at the Jokang Temple in Lhasa and some local musicians here in Oregon, including Lama Jigme here in Eugene. If you want to here more you can find this CD in our store. Enjoy! More Details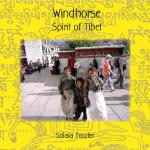 Free Guided Meditation: Dantian Breathing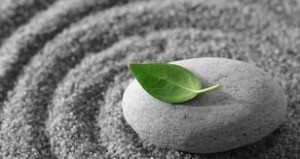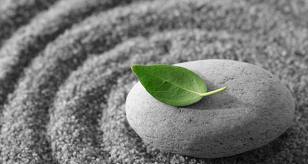 Taoist Story Pt. 1 (A Daoist story by Solala Towler)
Here's a story from my book Tales From the Tao. If you like this and would like to purchase the book just go to our store. More Details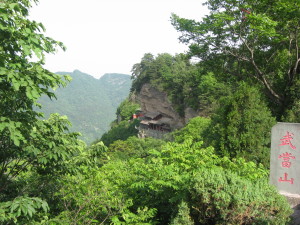 Interview with Ted Cibik on Formless Daoism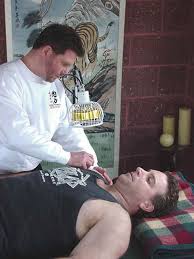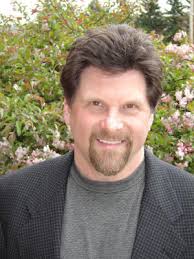 Join us for this interview with Ted Cibik, qigong instructor as well as medical qigong healer, from the Spring 13 issue of The Empty Vessel.
Ted Cibik, has been passionate about Chinese medicine, meditation, martial arts and healing since early childhood. Having survived two near-death experiences and "crossing over" both times, he has unique insight to the spiritual world of energy. He was awarded the title of Zhong Yi or Doctor of Chinese Medicine and is a Taoist Priest. He is a level IV QiGong Teacher and Advanced Clinical Therapist in Medical QiGong from the NQA. Dr. Cibik teaches Inner Strength QiGong and Formless Taoism forged from Classical Chinese Medicine and Taoist roots at his clinic and retreat in Leechburg, PA. He can be reached at www.formlesstaoism.com