Announcing 4 New Audio Courses!
0
Author and Tao Te Ching scholar, Solala Towler has created 4 new audio courses to provide an understanding of and guidance in the practice of Qigong in these troubled times during the pandemic, understanding of the Taoist principles,  improving close relationships, and a verse by verse commentary of the Tao Te Ching.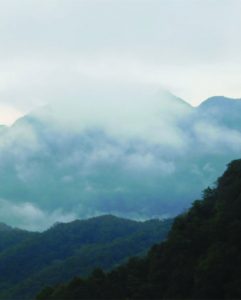 Our world is going through a massive pandemic that affects us all. It may be that we or someone close to us is sick or we have lost our job and livelihood due to the national shutdown of businesses. It is in times like this, when we are specially challenged, that practices like qigong and meditation are most helpful. Qigong works on three levels, affecting our physical, mental, and even spiritual health. These practices go back thousands of years and are a part of what is known in China as "Yang Sheng" or nourishing life practices – designed to help us lead long and healthy lives.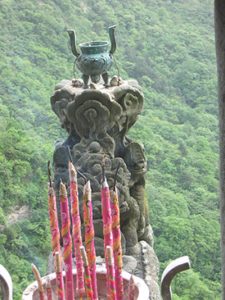 Taoism (Daoism) is a 5,000 year-old spiritual path from China. This course will cover the nine main principles of Taoism and how we can apply them to our own lives in the 21st century. Taoism teaches us how we can use the intrinsic and powerful energy of our bodies—our qi—in order to enhance and further ourselves as spiritual beings. Discover how Taoist principles can enhance your emotional and psychological wellbeing, achieve a state of wholeness, live a vibrant and purposeful life, and ultimately connect to source — the Divine or Tao.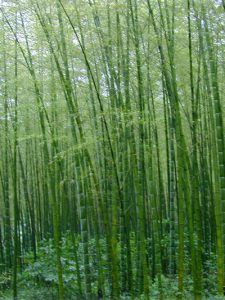 For anyone seeking to build greater connections, intimacy and deeper levels of communication in their relationship, Sacred Union is an essential guide to a natural and joyous way of love. This course is filled with timeless practices and guidance for both individuals and couples.
The Tao Te Ching, written some 2,500 years ago, has long been seen as a book on philosophy or statecraft. But in the Taoist tradition, it is seen as a manual for self-cultivation or spiritual work. In my version of this ancient classic, I have brought out the Taoist aspects, by not only providing the verses, but also a commentary explaining what they mean. We will also explore many actual practices that either come directly from the text itself or are inspired by the text, such as simple qigong, meditation or lifestyle choices.