Interview with Ted Cibik on Formless Daoism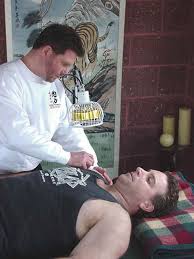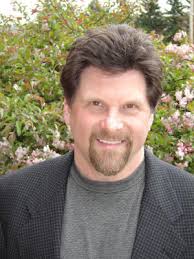 Join us for this interview with Ted Cibik, qigong instructor as well as medical qigong healer, from the Spring 13 issue of The Empty Vessel.
Ted Cibik, has been passionate about Chinese medicine, meditation, martial arts and healing since early childhood. Having survived two near-death experiences and "crossing over" both times, he has unique insight to the spiritual world of energy. He was awarded the title of Zhong Yi or Doctor of Chinese Medicine and is a Taoist Priest. He is a level IV QiGong Teacher and Advanced Clinical Therapist in Medical QiGong from the NQA. Dr. Cibik teaches Inner Strength QiGong and Formless Taoism forged from Classical Chinese Medicine and Taoist roots at his clinic and retreat in Leechburg, PA. He can be reached at www.formlesstaoism.com.
TED CIBIK (DOWNLOAD HERE)